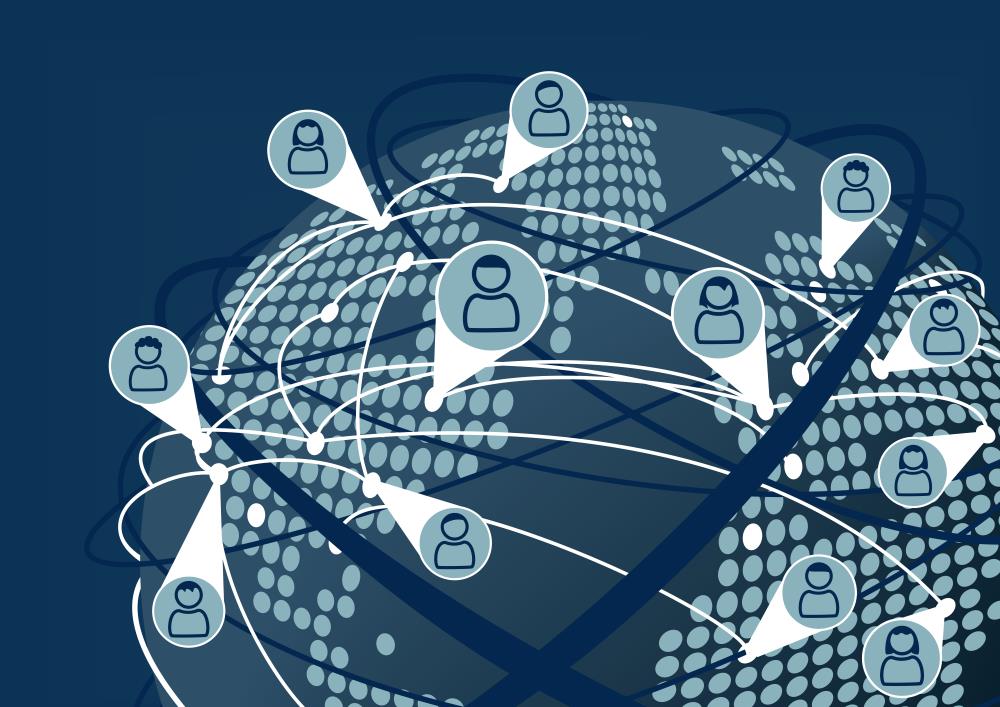 How Unified Communications forever changed how business is done by admin
To touch on this subject – and it is genuinely transformative – we first want to cover in brief a generalized synopsis of the UC landscape.
One of the best things about Cloud-based services and solutions is that, as a pleasant exception for the solution-minded layman or budding entrepreneur, it doesn't take a high level of technical knowledge to understand. Essentially, it delivers business applications over the internet, thus providing a service. It's incredibly easy to utilize (as most providers design their environments to be as user-friendly and intuitive as possible – a race in itself) and access (the browser you're reading this post in is all you need).
Business communications have literally never been easier.
Which is a truth that stands in an excellent and timely counterpoint, because…
Let's be clear: traditional hardware systems are simply not a feasible option for many companies. Consider – to run a traditional system you have to buy a source code control system, get servers running, install (and consistently update) a slue of software, and pay for upgrades, IT, general labor, and so much more. To say absolutely nothing of the physical space requirements.
So while it's clear UC solutions are vastly superior to traditional business communications, we still need to define how.
When it comes to tools vital to functional operations, Cloud services, small to mid-sized companies have now been able to move into markets that only exceptionally lucrative, often international, corporations were previously able to fill.
A few examples of the game-changing tools that used to be exclusively in the 'big fish' domain are:
Real-time analysis

Organizing prospects and leads

Email marketing

Complete call centers

Social Media marketing

Boost communications efficiency

Lead Scoring

Scalability

Integration
The above nine points all lead toward that golden calf of business: Branding.
This is potentially one of the most powerful dynamics that SaaS/UCaaS solutions offers: the chance for a company with limited resources to assert its presence into targeted niches. Few things in the long strategy have a higher ROI than the ability to respond in real time to customer preferences and tailoring your product to their precise needs.
Perhaps the most innovative and market-bending aspect of Cloud-based developments is that it's an industry that's riding the exponential curve of technological progress. Technology has dramatically influenced and outright transformed how business is done. And as communications are the essential keystone all business, the big picture should come as little surprise, even if it slips by common notice.
All things considered, Cloud-based services, most especially UCaaS, encourage new kinds of communications with a much wider targeted end point, while simultaneously allowing companies to re-allocate budgets previously confined to centralized technology. UC and Cloud technologies are actively democratizing markets and bridging the gap between the wireless and wired world.