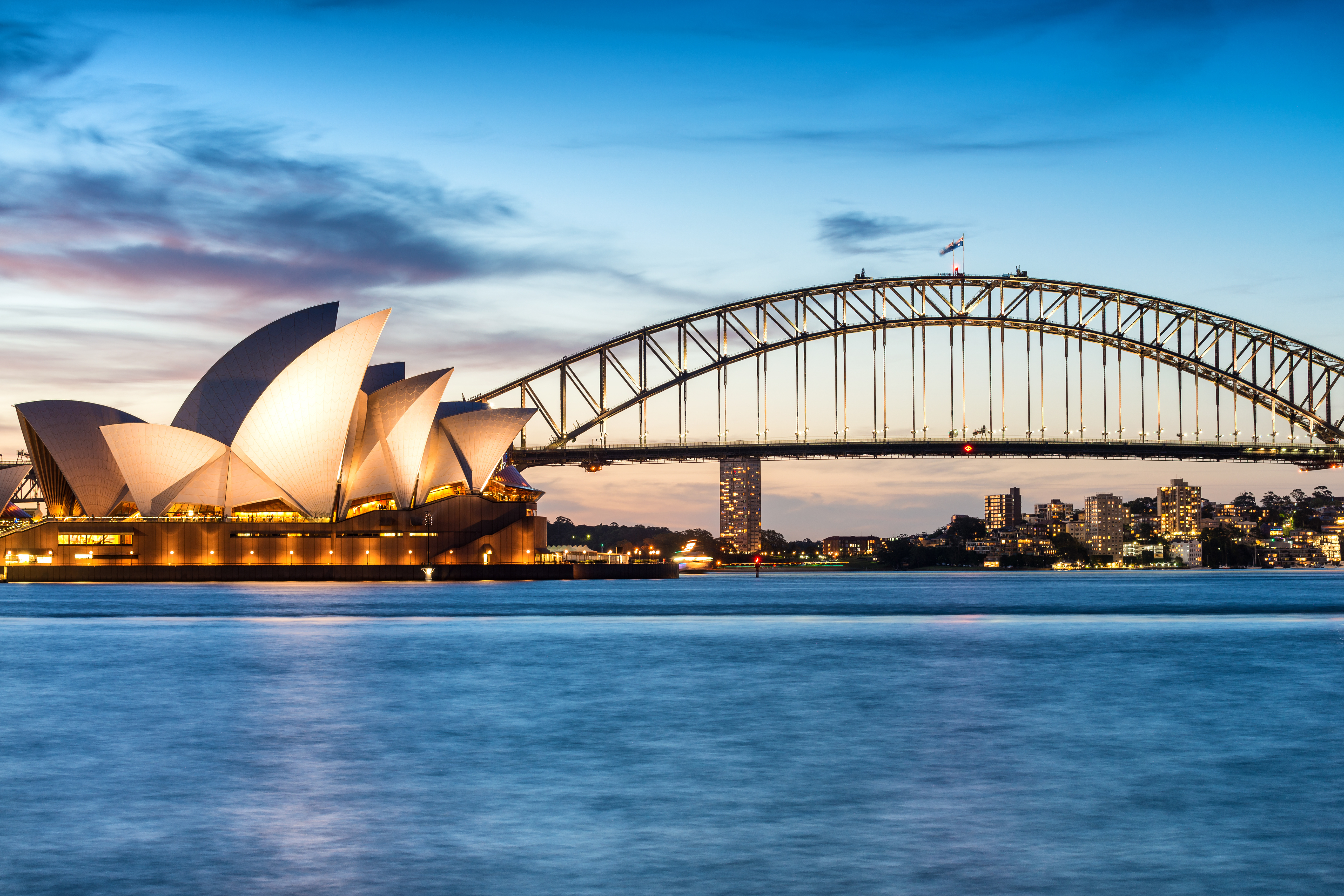 Who is who in the Sydney UCaaS community by admin
At its very heart, a company's decision to move toward a cloud-based solution for its communications and other needs is an endeavour of partnership. As with any partnership, but perhaps especially herein, we are talking about a huge degree of trust. After all, a company's communications is no small matter. At a glance, we can quickly identify a few mission-critical aspects that a business has to trust its UCaaS provider to handle:
Platform performance
Data archives
Solutions-driven
Seamless customer communications with the company
A provider's SLA (Service Level Agreement) has to be as comprehensive as possible, but they must also be able to deliver consistently on their promises – this is not negotiable, as just one day of outage can hugely impact their client's businesses. Small operations or global, just imagine one 24 hour period where your communications network goes offline.
Additionally, a good UC company must have an SLA that evolves with the demands of a rapidly changing market, so sticklers to tradition beware, tech may not the best field for you.
So. While all of this may matter, how much of it matters to you? We are, after all, speaking to the people of the Lucky Country. As such, let's explore the local popular topography of the UC industry!
Naturally, massive companies such as Microsoft and Cisco dominate whatever field they move into, but such is not our interest (they get enough press). In truth, it's very difficult for a new company to break into any market competitively, as they create an exceptionally high barrier to entry.
A company by the name of CSC was among the first to bring UC solutions to Australia, back in 2012. And it has been quite the steep road since then, despite the industry being comparatively fresh in our borders!
At present, we have three powerhouses that tend to dominate, in terms of size and fiscal yield at least:
In fact, between Optus and Telstra, the majority of the regional spectrum was cornered at the Australian Communications and Media Authority's 1800MHz yearly auction.
Fortunately, the evolving nature of UC and Cloud-based technologies mean that many businesses are seeking single-vendor solutions, rather than focusing solely on those with the highest (and most expensive) pedigrees. UC is far from a 'one context fits all' application, and the field is well and truly open. Some of the finer individuals on the field are Mitel, a clear industry-leader in business communications products, who make it their priority to deliver the finest business applications; it doesn't hurt that they boast one of the industry's broadest portfolios either.
Another company that absolutely cannot go without mention is Macquarie Telecom. Operating locally since 1992, Macquarie has become a trusted name as a full service hosting provider, and they have truly earned it. Fully owned and run in Australia, Macquarie has at their very core one of the most dedicated examples of what can become of a company that places customer service and satisfaction above all things.
In closing, it's worth more than a mention that the examples Mitel and Macquarie set have raised Australian standards, and we at Aurilo are excited to stand next to them in the most dynamic industry in the world. Moving forward, it's all about solutions – and bringing your business to the next level.