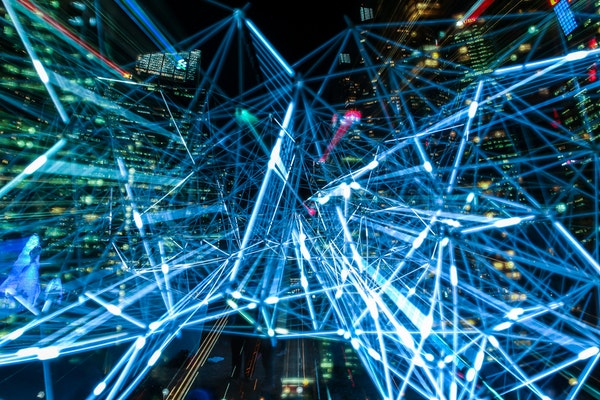 Aurilo Communications and Macquarie Telecoms Featured On CRN by admin
Aurilo Communications and Macquarie Telecom have been featured on CRN for our work provisioning a centralized communications solution for Supagas' national voice and data networks.
Alongside our partner Macquarie Telecom, Aurilo leveraged 20 years' worth of expertise with converged voice and data solutions to design, implement and deploy a country wide, geographically resilient, and flexible cloud based VOIP telephony solution.
According to Supagas' account manager Josh Hillman:
"Based on the resilient enterprise build, proven project management and customer service experience, along with effective account management communications, we were chosen as the appropriate Mitel partner to deploy nationally, following a successful proof of concept site"
As a result, Supagas were able to achieve a solution that allowed them to not only better service their customers, but also provide a flexibility to their staff, meeting the tailored needs of a diverse, national workforce, many of whom were spread out through offices, homes or the road.
Additionally, the flexibility and efficiencies provided by the joint Aurilo and Macquarie Telecom solution reduced operational and support costs through the implementation of a centralized and streamlined hybrid-cloud based network.
Supagas can also be assured that Aurilo's geographically resilient solution will provide a nationally recognized level of support and security.
According to project manager Rick Schmidt:
"Aurilo were able to provide a solution that provided geo-graphical resiliency for all staff and carrier voice services, providing a level comfort for Supagas knowing their business could continue operate if there was any carrier or network issue"
Follow the link below to read further about how about how Aurilo and Macquarie Telecom aided Supagas in their digital transformation journey!
https://www.crn.com.au/news/mactel-partner-aurilo-overhauls-gas-suppliers-network-551099
At Aurilo we house a team of experienced and highly qualified engineering, sales, project and service professionals who are dedicated to assisting a wide range of businesses big and small with adopting the best communications solutions according to their specific needs. To find out how Aurilo can assist you in your communications journey, contact our service team today at 1300 721 174.