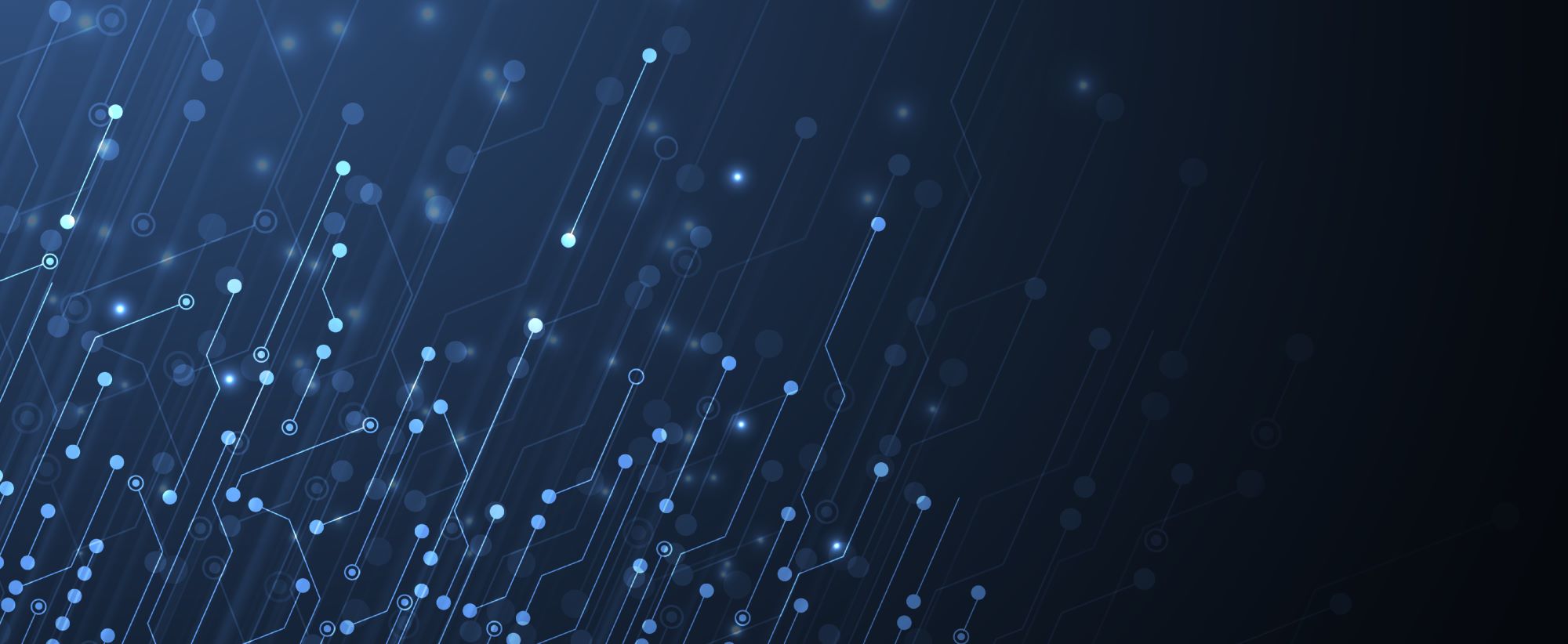 Introducing the New Aurilo Support Portal by admin
Over the last week Aurilo has been rolling out its new Customer Support Portal, alongside a manual that allows customers a quick guide on how to navigate the new interface.
This new portal retains many of the old portal's features such as the ability to submit new tickets, view older tickets and view invoices, track statuses of projects and monitor invoices. However, it boasts a new, sleeker, and more user-friendly design with a focus on allowing customers to "self-manage" their portal more than ever before.
Now designated "Full Admins" will be able to add or retire users without having to contact Aurilo, removing needless bureaucracy and increasing the efficiency of onboarding new users. Portal admins can also sort users among a variety of user levels from "Full Admins" to "Standard Users", enjoying full control over their user's permissions.
The onboarding process is simple, just follow the URL emailed through to you and sign up with your email and a password. From there you can begin taking advantage of all the portals new features!