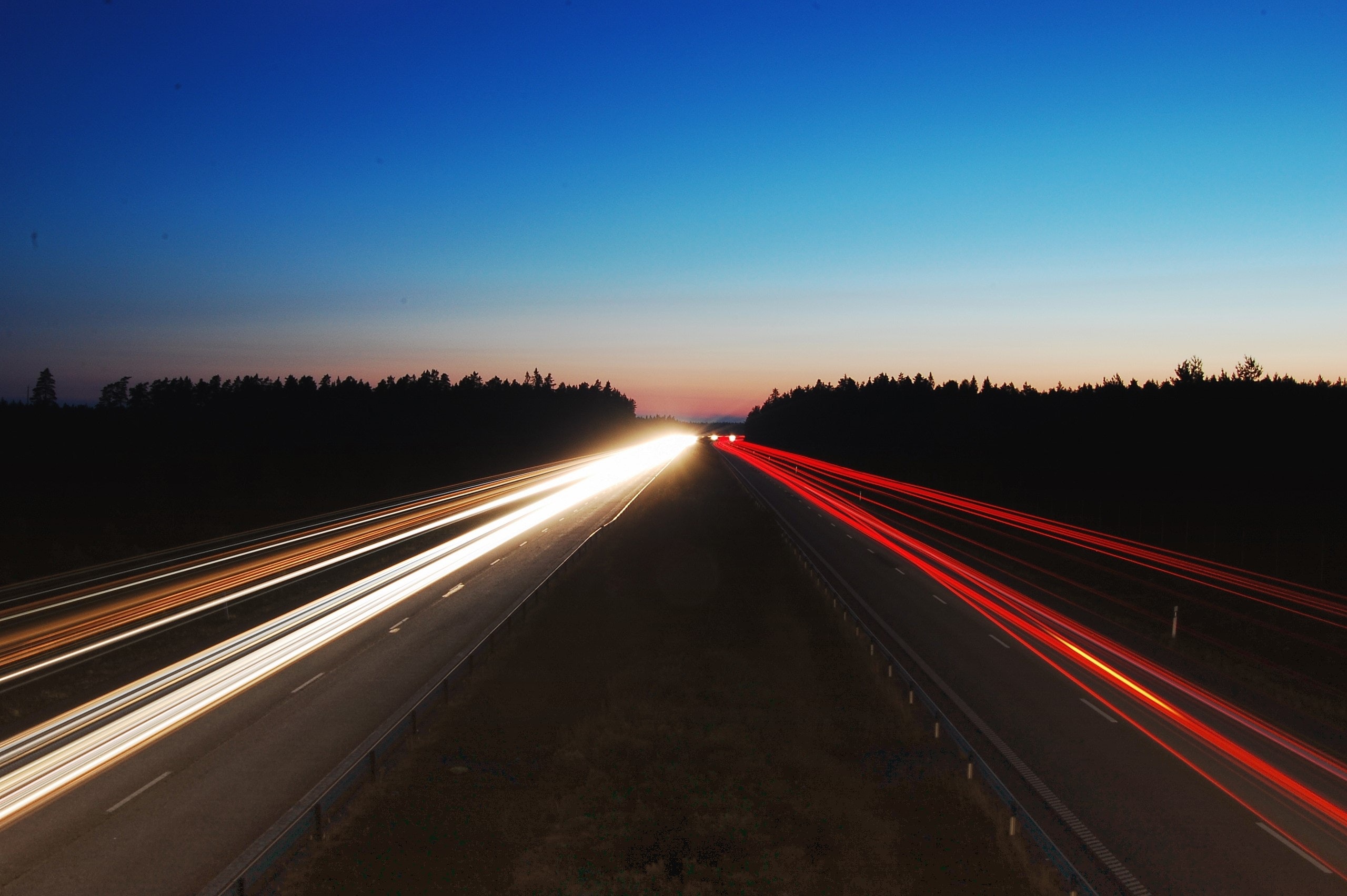 Digital Transformation for business success with Aurilo by admin
Introducing new processes, technologies, business' organisational models, and strategies—this is digital transformation. Meant to fully leverage the innovations and tech trends to market curves, digital transformation is at the forefront of factors disrupting global markets. As ever, where there is disruption, there is opportunity, and Australian businesses are all over it.
In every corner of the globe, the strongest enterprises are stepping up to report ever-increasing reliance on digital tech, and no wonder—the myriad applications of digital technology are applied every day at nearly every level of operations, from marketing efforts to internal productivity. And all of this means one thing: rising profit margins. While that alone may be enough to encourage even the most loyal traditionalists to jump on a board, further benefits can be easily highlighted, ranging from extensive cost reductions, wider range of impact across demographics, and more highly engaged consumer bases—to name but a few.
Business communications is a key area driving company-wide transformation, particularly the areas of cloud-based collaboration and UCaaS. With a growing mobile workforce with increasingly more dynamic needs, strategic employers are taking advantage of the benefits on offer by UCaaS to empower their teams.
In fact, according to data gathered by the Synergy Research Group for Q2, the UCaaS market is experiencing an annualised growth rate of about 29%, a result of significant adoption. The main drivers behind this adoption is the ability for companies to take advantage of real-time communications to improve customer service as well as the cost reductions and operational efficiency associated with this technology.
Looking at this growth rate, we can see that those companies who take this wave seriously stand to profit immensely by gaining a leading edge over competition.
As a leading provider of business-transforming communications solutions to companies across Australia, Aurilo Communications are the perfect partner for your company for your unified communications needs. We partner with Macquarie Telecom to deliver an exceptional customer experience. We are proud of what we have been able to achieve for our existing customers and look forward to partnering with new clients to help drive digital transformation.
To find out more, please call us on 1300 721 174.