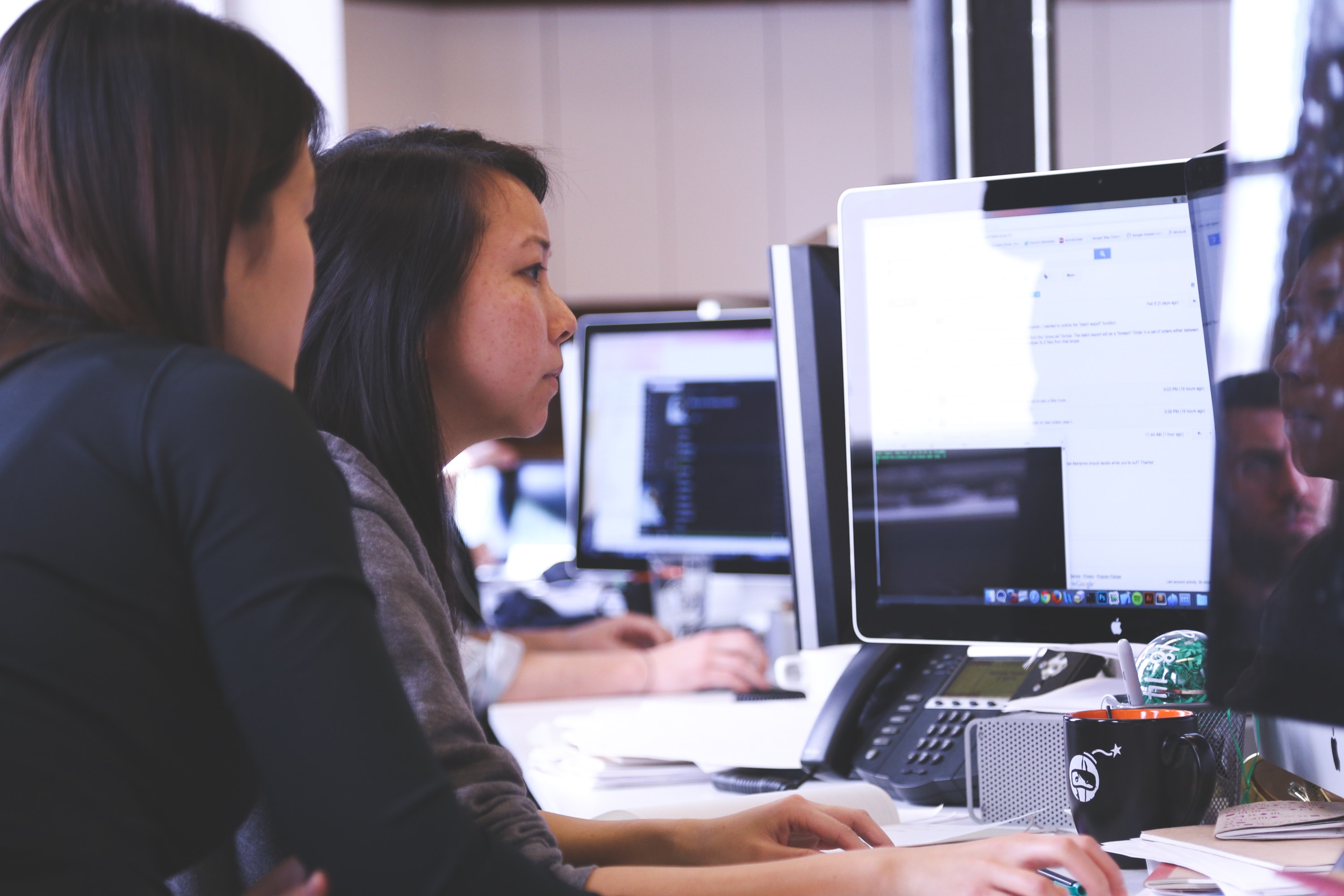 How Unified Communications impacts IT by admin
Unified Communications has made a profound splash on the world of business communications since its inception. This advancement could be considered by many to be a revolution, with its effects rippling out from the bounds of its own considerable market niches. The movement toward mobile tech and its applications is in full swing and, by all metrics, is just building from its already massive momentum. It's important to note that UC complements and adds value to existing IT services.
Lessons from the Past
As we all know, the precursor to UC's dynamic software was lumped into hard-wired, analogue-based IT systems. As of 2010, desktop VoIP had already been implemented by near 34% of enterprises. For most people outside of the IT professional sphere, it seems obvious that there would be some friction – and perhaps even outright hostility – towards the advent and widespread implementation of UC systems. After taking a closer look, however, we find that that is not actually the rule – it appears to be the exception.
Consider when email was introduced: a new technology that revolutionised business communications, causing a massive cultural shift in the common-use paradigm. IT came to the forefront to handle this incredibly dynamic new technology and has enjoyed a position of being invaluable to operations for quite some time now. United Communications, although freeing enterprises from an absolute dependence on hardware, physical lines, and a host of other expensive necessities, still requires some considerable behind-the-scenes knowledge. In this respect, the demand for the IT industry didn't so much evaporate as shift to a different arena.
In fact, a UC rollout is an undertaking that falls directly under the domain of IT professionals and is handled similarly to most other IT projects. It is a rare array of upper-level management that boasts the skills – or available time – for handling:
Security and compliance testing
Network administrations and bandwidth maintenance
PBX integration
Dynamics CRM
Exchange servers
Active directory setup and upkeep
To say nothing of rollout, testing, training, and final implementation
The key for acceptance and appreciation is to highlight the tech's relevance to all roles and functions of operation within the enterprise. A smooth adoption has to occur organically within the organisation, which means that the top must embrace and understand the solutions on the table. An executive that simply doesn't 'get' it can throw a wrench into implementation in a way that few things can, much like the way that so many companies have suffered and lost out by ignoring – or again, simply not understanding the value of – the benefits of a robust internet marketing plan.
Looking ahead
With this fresh perspective, we can more easily amend previous assumptions about the fundamental hostility between UC and IT. Rather, we now view these two as aspects of the same coin, and this angle of insight allows us to witness the steady movement toward a fully realised collaborative synthesis.